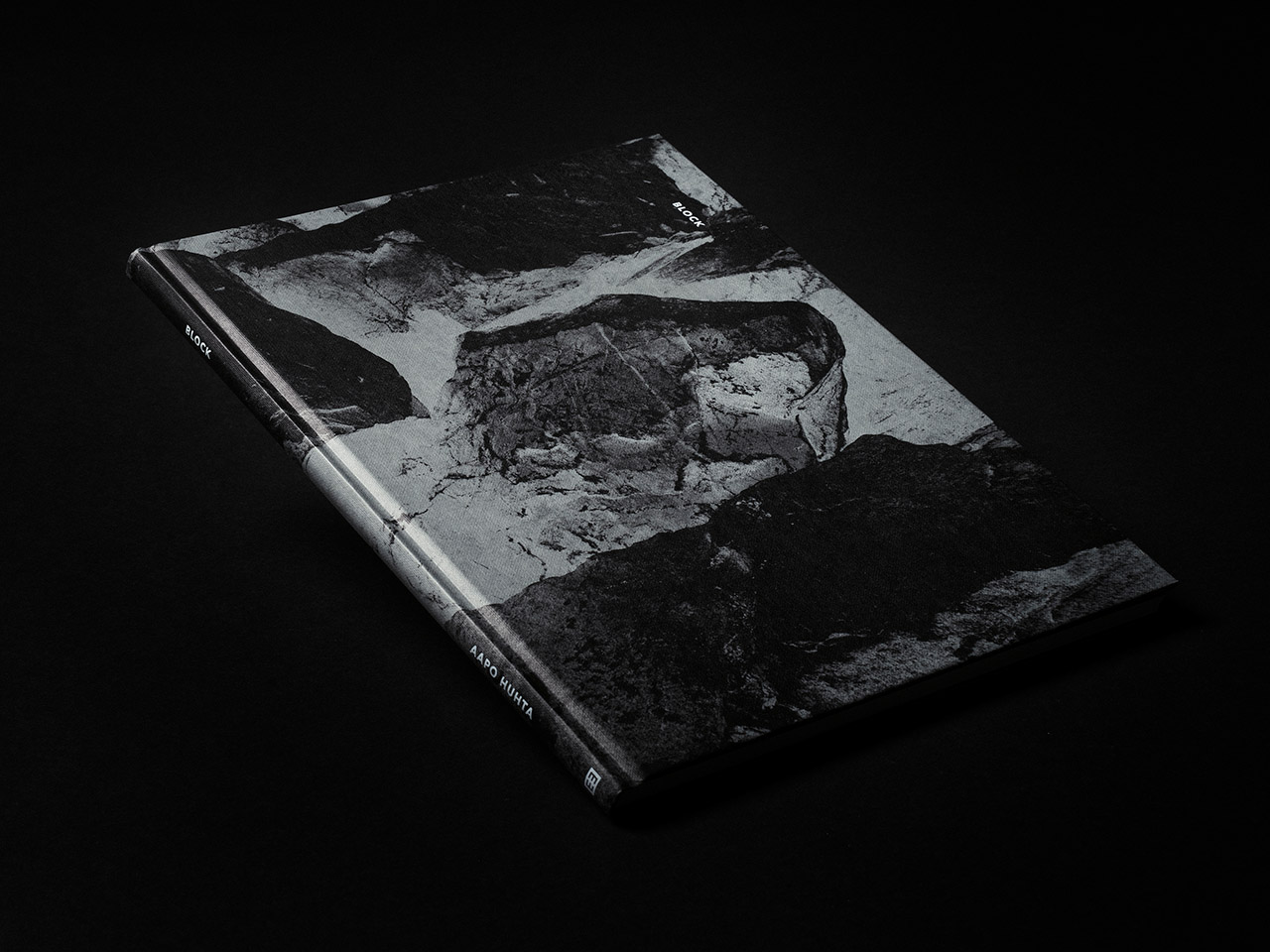 Block

Block is a photographic essay, amassed as a set of visions, offering hints for storylines in a murky, dystopic scene of the city witnessed by a stranger. Focusing on gray, concrete features with some people as spectators, narrowing down the elements in the frame, driven most often by the observation of the shapes the light creates, it alludes to a mute perspective toward contemporary city life and the people's role in it.

Simultaneously it is a story where the photographer plays the role of a protagonist in the big city that throws a newcomer into its infinite whirl of new people and peculiar surroundings. Photographs for the series were shot in New York between 2014 and 2015.

The book was published by Kehrer Verlag, 2015.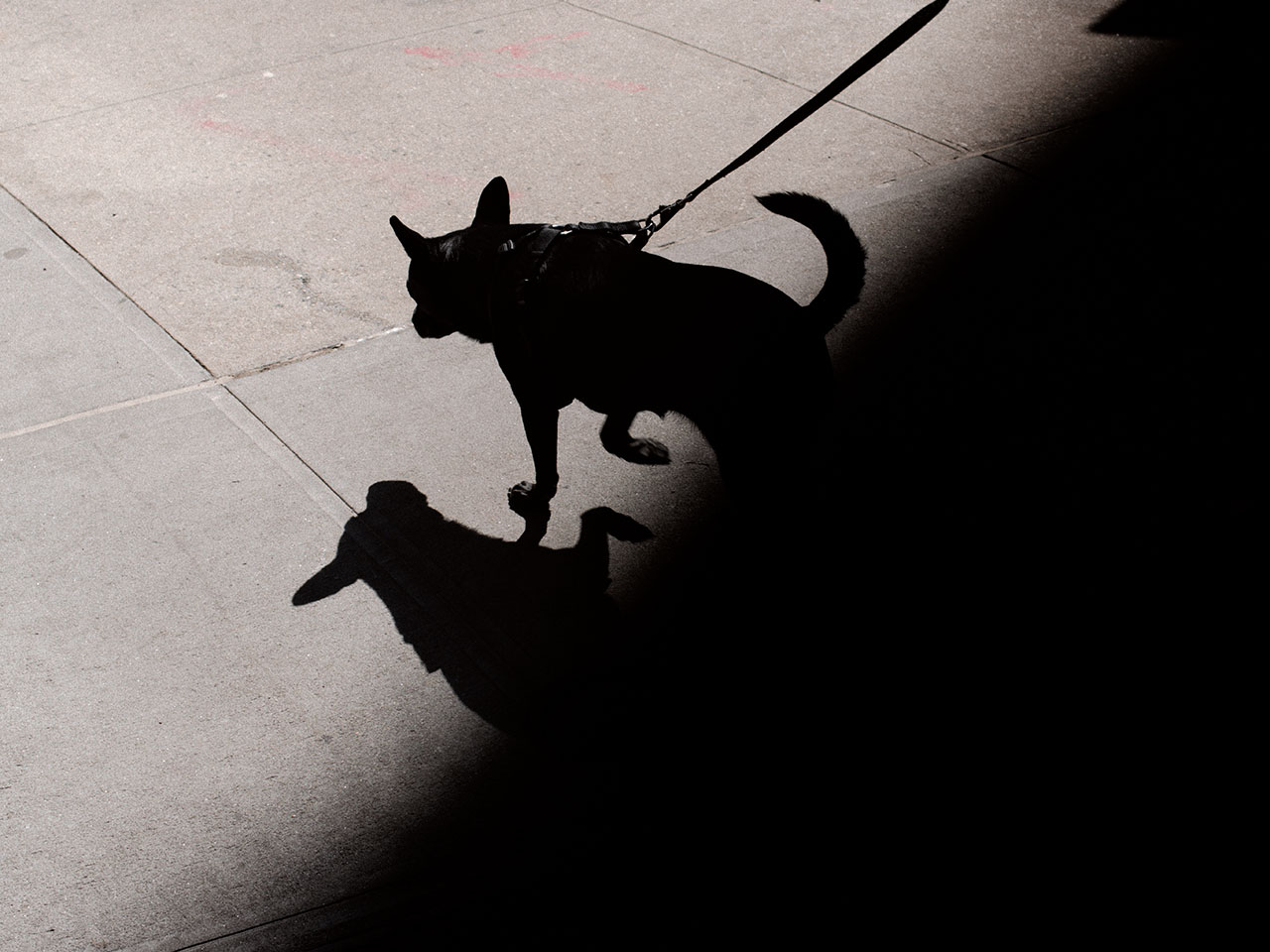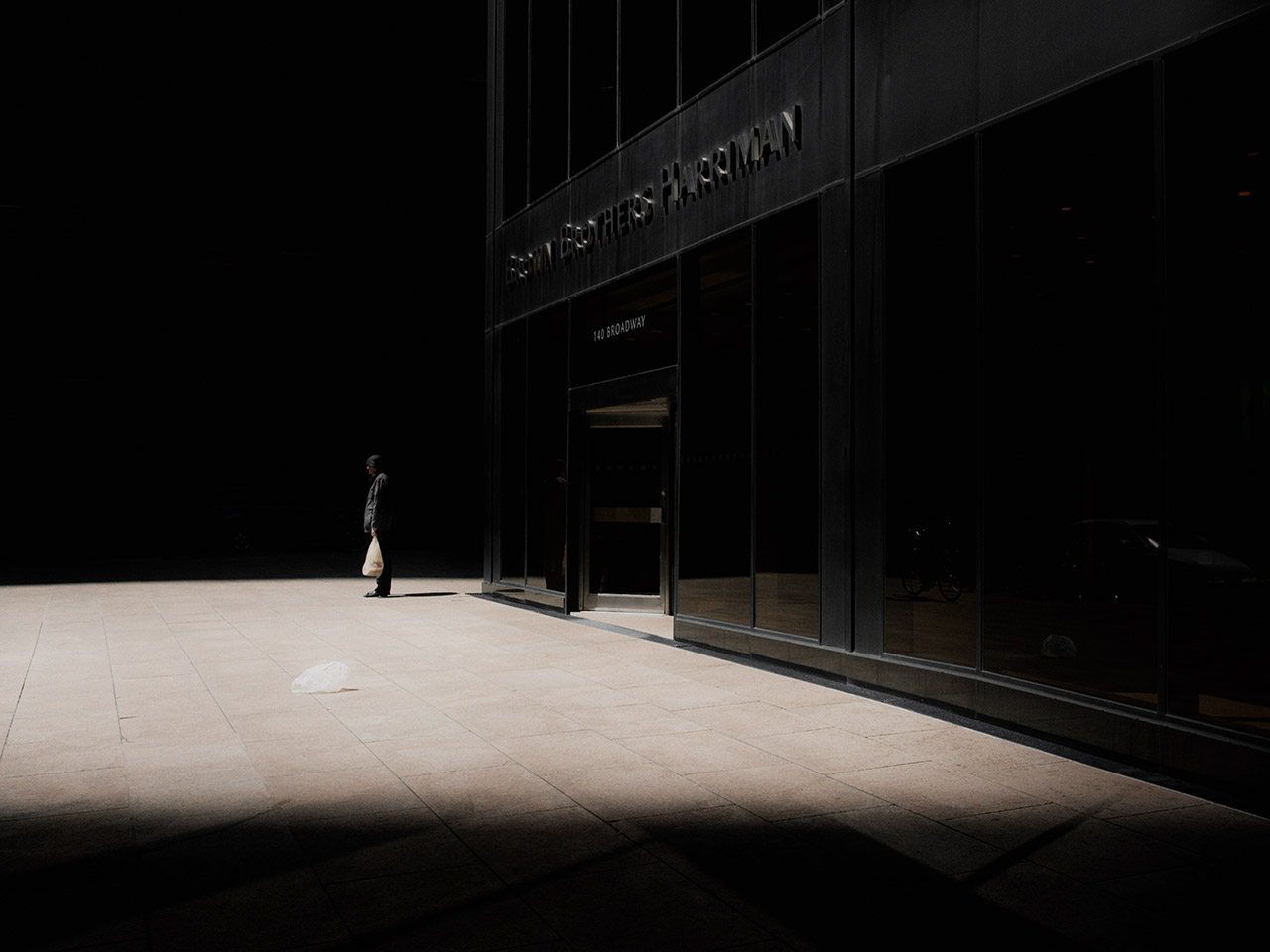 EXHIBITIONS

Aboa Vetus & Ars Nova, Turku (27.11.2020-23.5.2021)
Tampere Art Museum (12.9.2020-8.11.2020)
Fotografiska, Stockholm (9.6.-28.8.2016)
Kehrer Galerie, Berlin (25.6.-27.8.2016)
Creat Space, Helsinki (10.5.-22.5.2018)
Photographic Centre Nykyaika, Tampere (5.1.-28.1.2019)
Northern Photographic Centre, Oulu (10.8.-15.9.2019)
PRESS
Paper Journal
Photo Eye
Phroom Magazine
GUP Magazine # 47
Die Zeit Magazine
APhotoeditor
The Photobook
Fotografiska
Dazed Digital
Kwerfeldein
Helsingin Sanomat
Sveriges Radio
BOOK SIGNINGS


Unseen Amsterdam 2015 (NL)
Paris Photo 2015 (FR)


FOR SALE

Photo Eye (US)
Ain't Bad Editions (US)
Tipi Bookshop (BE)
Kinokuniya (JP)
L'Ascenseur Végétal (FR)
The Finnish Museum of Photography (FI)
EMMA (FI)
Akateeminen (FI)
Fotografiska (SE)
Gothenburg Art Museum Shop (SE)



For signed copies, send me an email at: aapohuhta ($) gmail . com

Aapo Huhta :: Helsinki :: Finland :: +358 44 32 99 871 :: All rights reserved.